Fishing these lakes is a dream come true.   Thank you, Russ Redmond for  these lovely pictures and the release of the trout in the video below the pictures!  Click on a picture below to scroll and see these beauties close up!
Release of a trout caught by Russ Redmond fly fishing at Fifth Lake .
You can see the fly in the fish's nose as it was just before Russ let him go.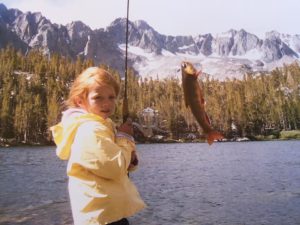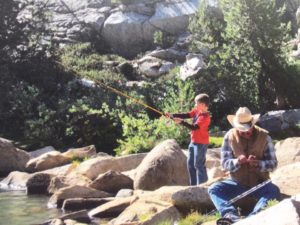 Here are some links to tips on fishing these lakes – you need to obtain a license before you arrive.